Branding is something everyone tries to do, and hardly anyone achieves.
One Company that has done it well is Deus Ex Machina, an international motorcycle, surf and lifestyle brand.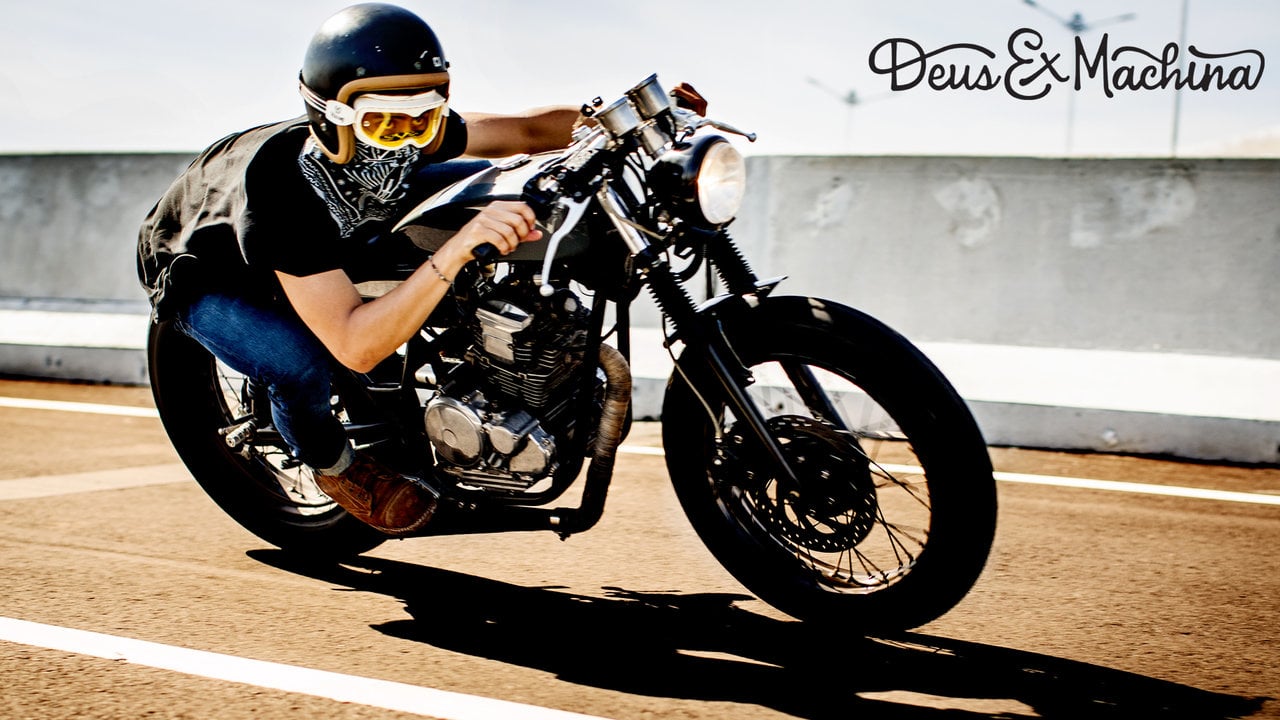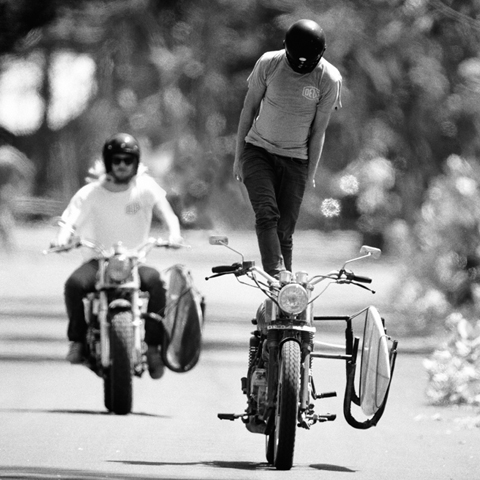 Start With Something
Deus Custom Motorcycles
Based out of Australia, the founders of Deus Ex Machina loved creating totally custom motorcycles and opened a small fabrication shop.
Unique and stylish bikes made for the youthful coastal motorcycle culture of Australia.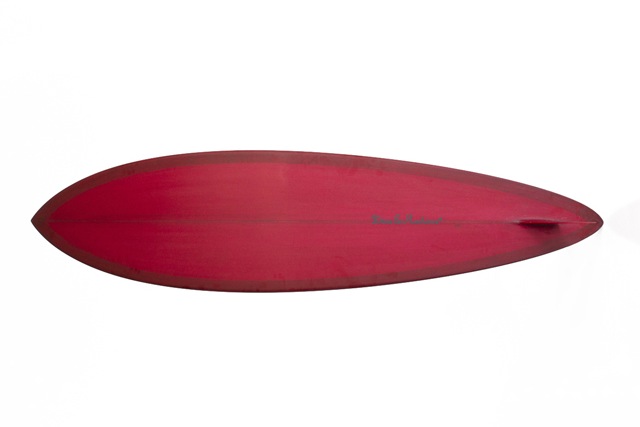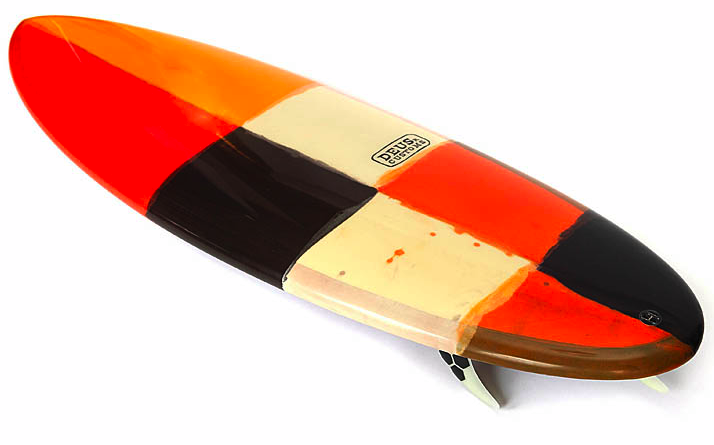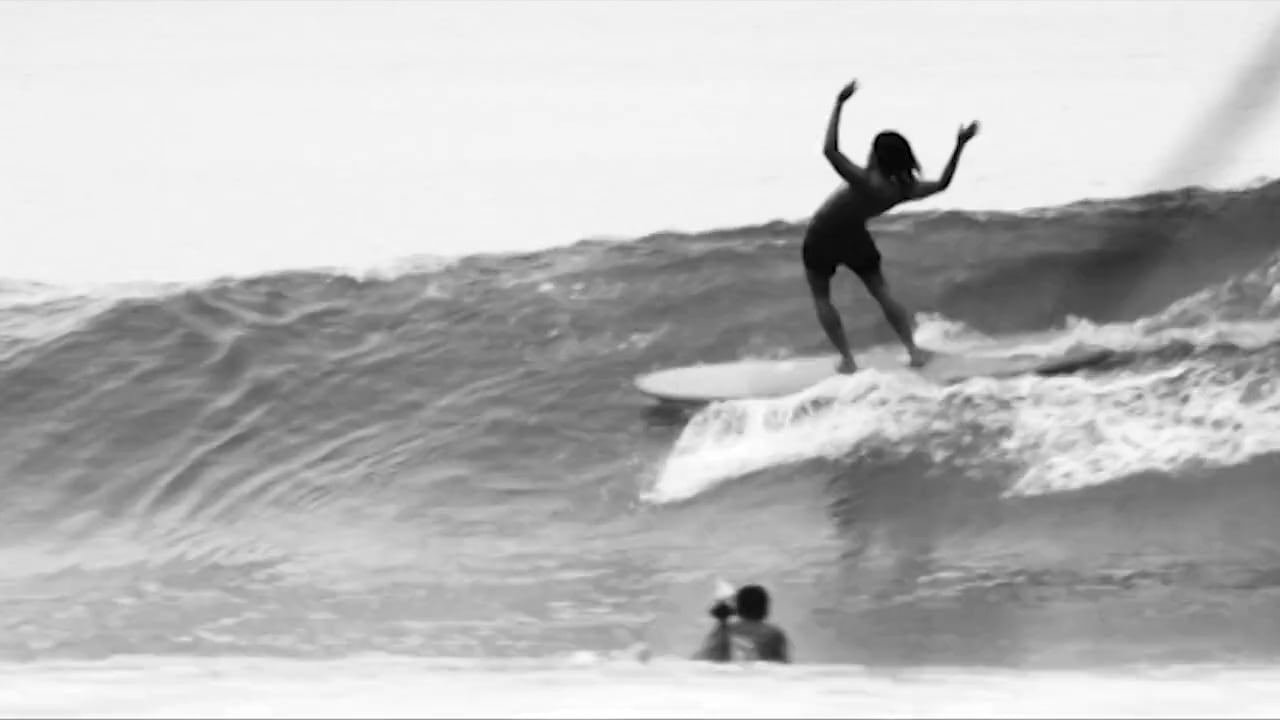 Do What Comes Naturally
Custom Surfboard Shapes
All of their friends that rode and bought their motorcycles also surfed…. So naturally, they started making surfboards too.
Unique shapes and designs started to gain them attention in the worldwide surf scene.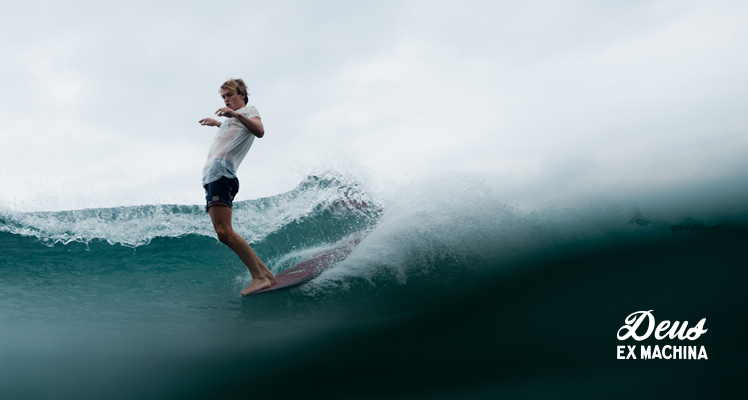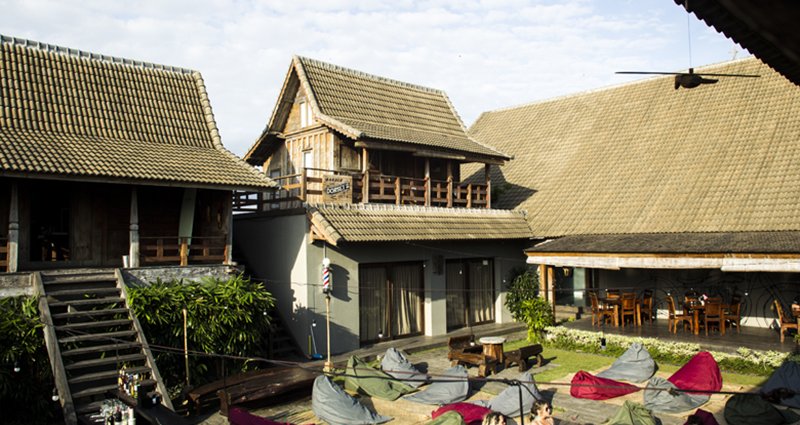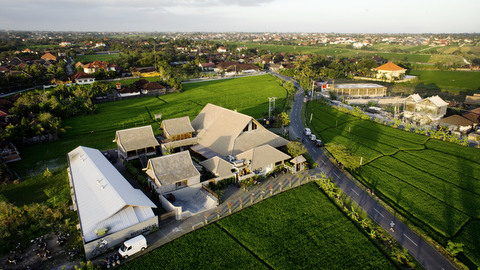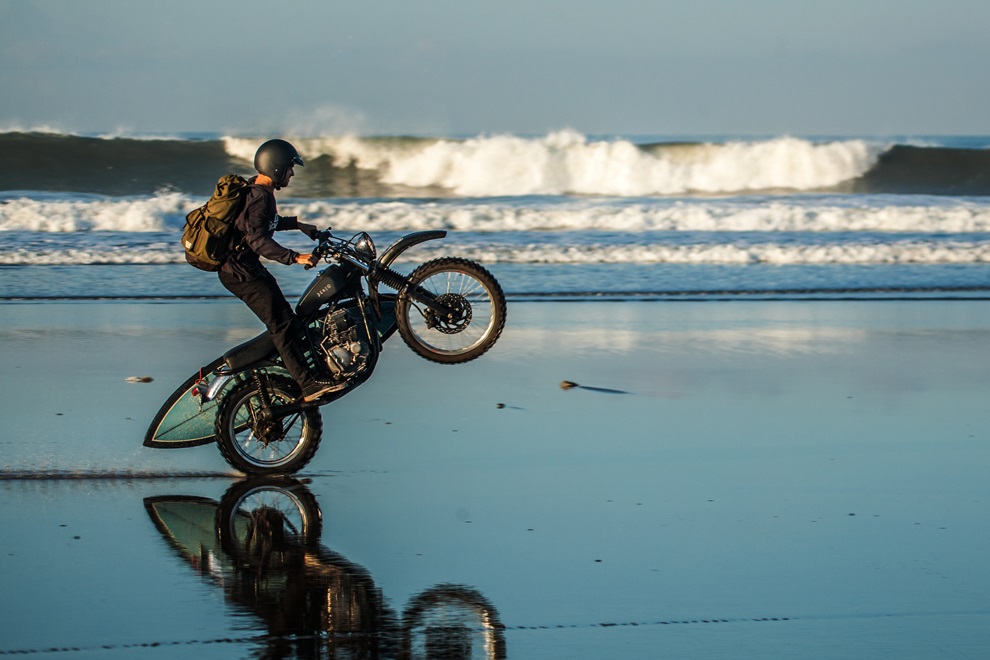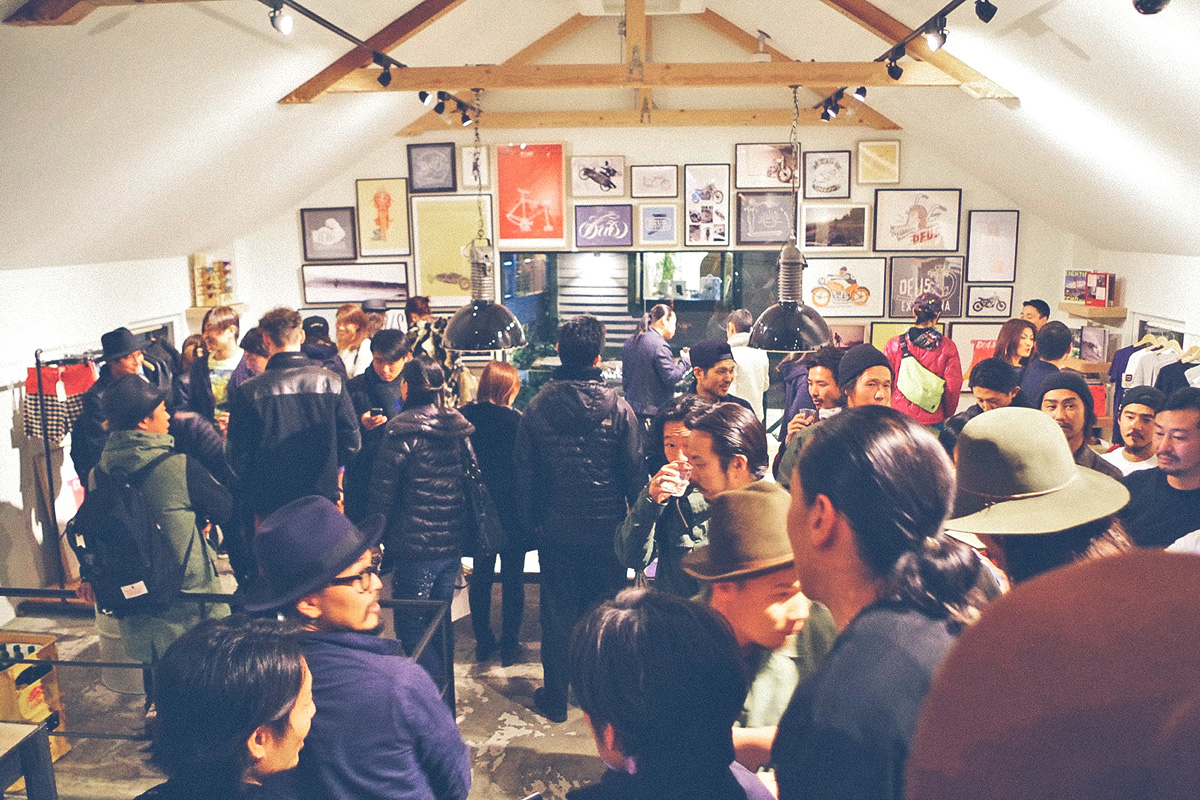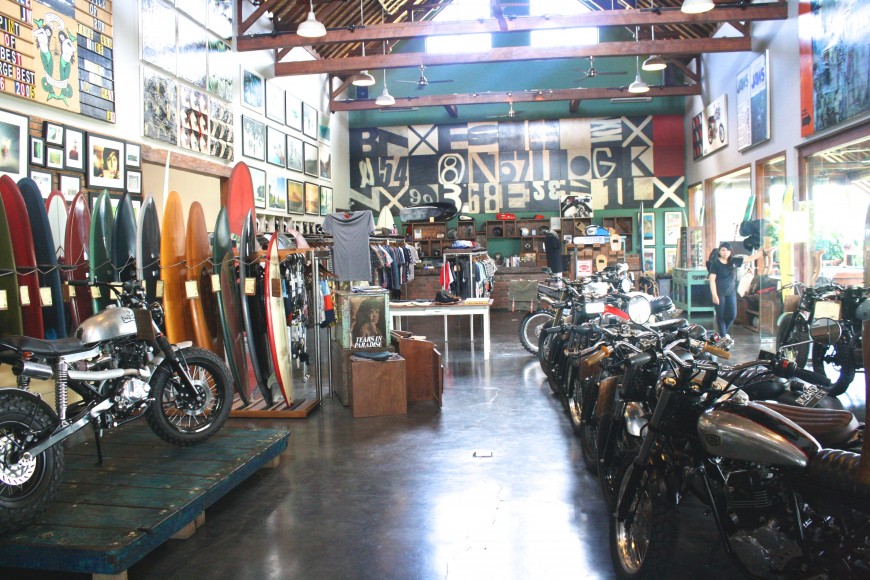 Build A Community Around Your Brand
Deus Temple of Enthusiasm
Although they had a small following of friends and fans, they wanted to create an international community of surfers, riders, and artists
This is when they built the "Temple of Enthusiasm" in Bali, Indonesia which is a very well known surf and motorcycle destination. They house travelers, artists, hold concerts, teach people how to shape surfboards and more.
"That's why we make clothing, otherwise, we'd go broke."
– Deus founder and owner Dare Jennings.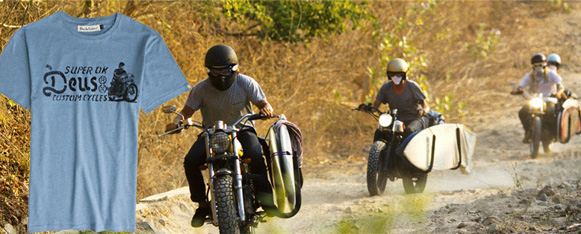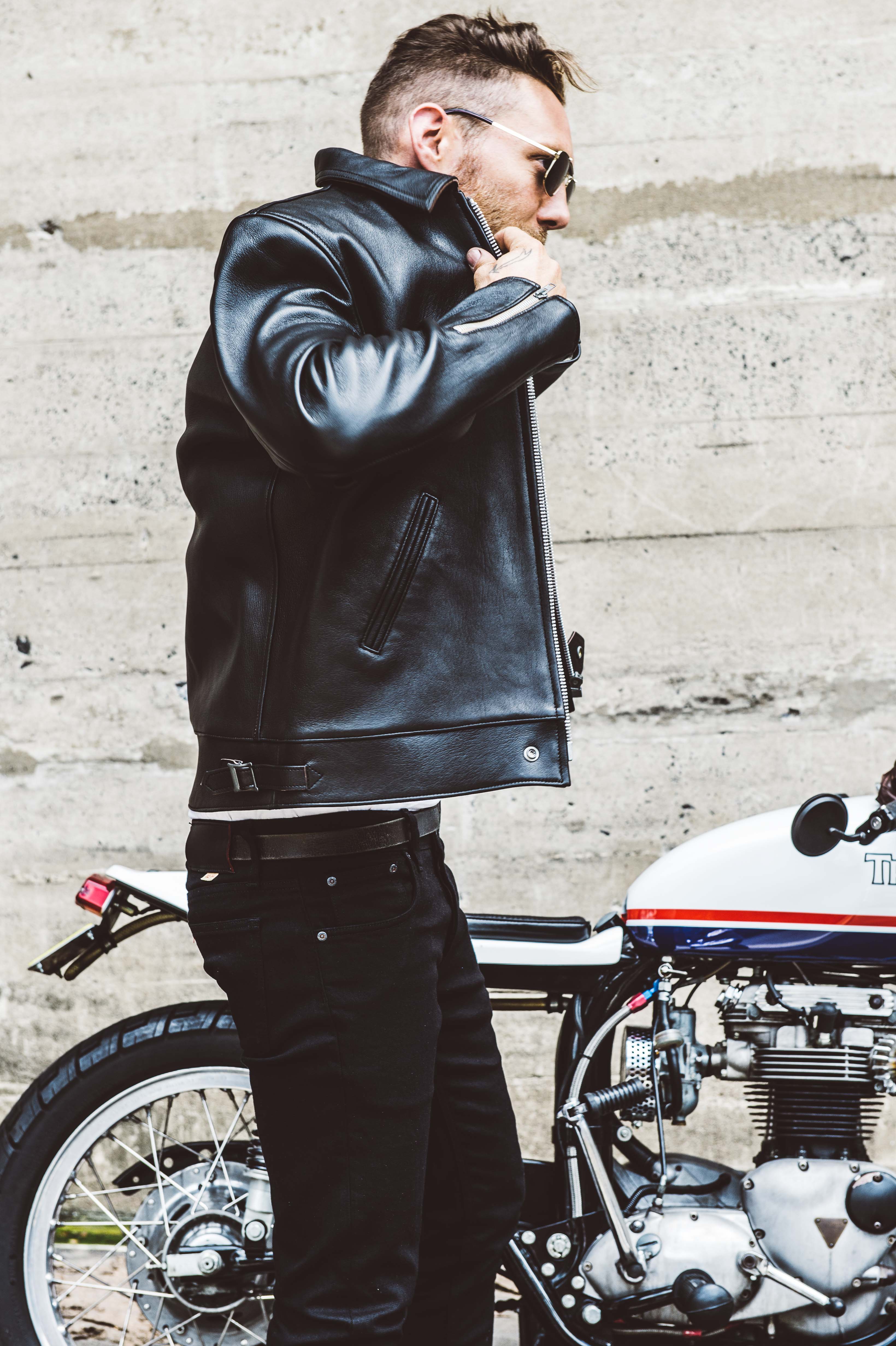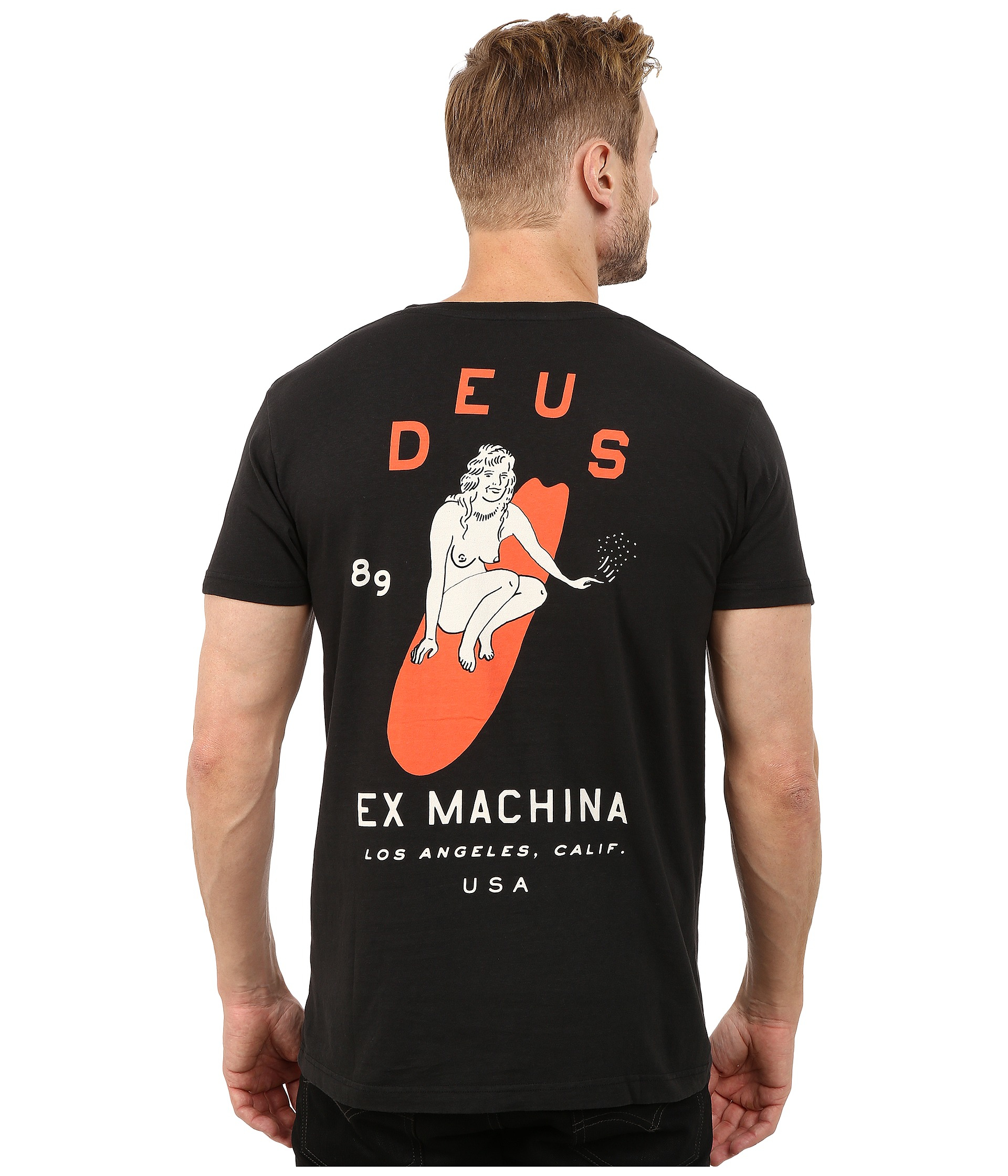 Make a Profit
Clothing Line Built Out Of Necessity
Finding out they were losing money on every bike they sold, they knew they had to make money somewhere.
Besides the occasional T-shirt, Deus really did not want to become "just another clothing company."
But by popular demand and to be able to afford their dream, they starting creating clothing lines and wetsuits for their community.
Try. Do. Create. Document.
Live your brand!