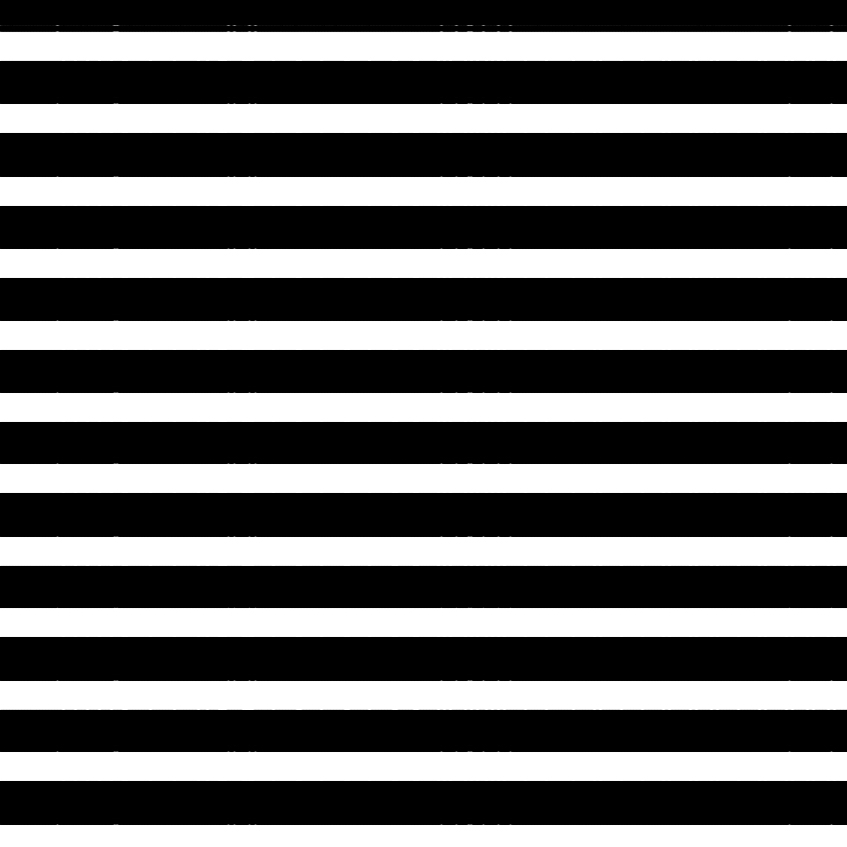 Our Vision Is A Simple One.
DO. THINGS. DIFFERENTLY.
We Offer A Wide Range Of Services That Are Based Around Building Brands And Building A Community Around Those Brands
OUR TEAM
Bell Digital Is Comprised Of Young And Innovative Professionals In Every Level Of The Creative And Marketing Supply Chain.
OUR CLIENTS
Our Customers Are All Different Sizes And Come From Many Different Industries. They Do, However, Have One Thing In Common.... They Want To Do Things Better!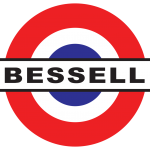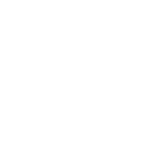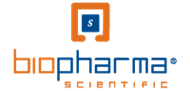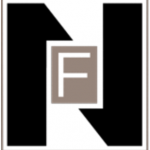 HIT US UP!
Let build something, together!
OUR OFFICE
645 Ocean View Ave
Encinitas
CA 92024
USA
Email Us: [email protected]
Call Us: (480)-586-5331