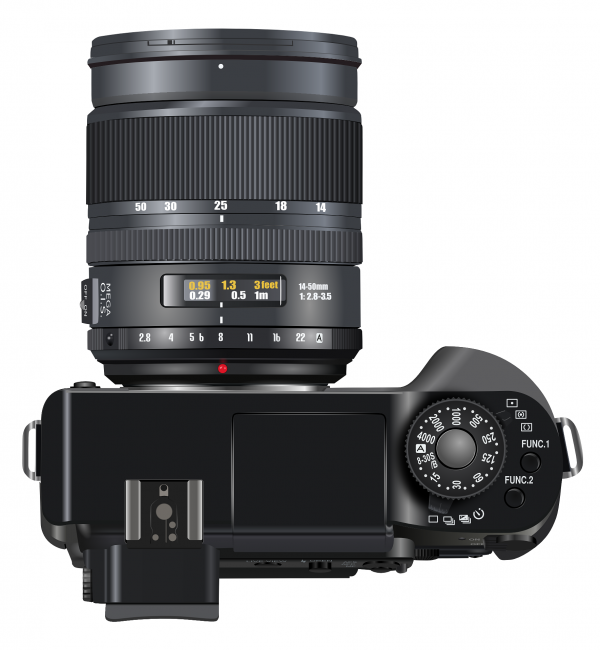 OUR VISION
Our vision is a simple one. DO. THINGS. DIFFERENTLY. We help our clients by helping their customers connect their mind and wallets to the products and services our clients offer. We understand that attention is a valuable commodity and that in order to capture audiences and build communities, we must do things that are relatable, disruptive, and memorable.
OUR BRAND
Bell Digital strives to be different. Different in the way we operate, the clients we serve, and even down to the individual level by who we employ and how we employ them. Our brand voice is one of progressive professionalism that is centered around doing things in a way that other companies do not have the courage to do.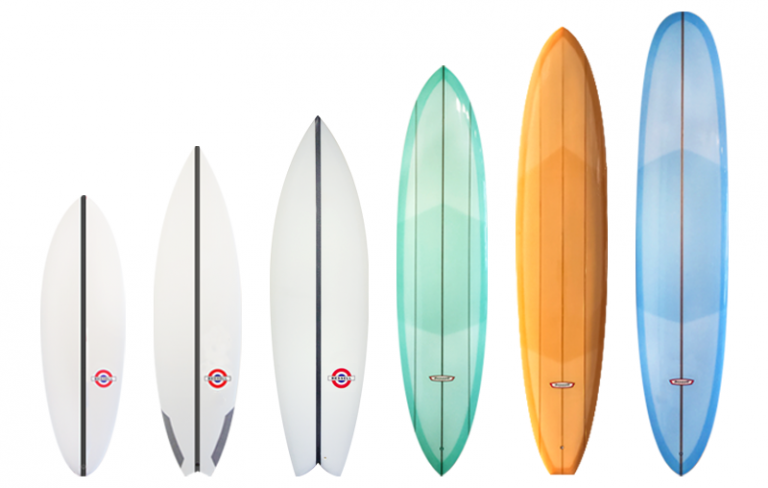 OUR WORK
To strike a perfect balance between beauty and effectiveness, we create work that catches the attention of viewers but ultimately converts those viewers into customers. This is done by having designers and strategists work together to create work that breaks through the constant input we experience every day to be truly applicable and memorable.
OUR TEAM
We are more than a team. We are an army of specialists. Bell Digital is a community of young professionals that specialize in various areas of the marketing industry.