We Offer A Wide Range Of Services That Are Based Around Building Brands And Building A Community Around Those Brands
Optimizing Your Creativity
We want to take your dream to the place you want it to be, and a little bit further. Optimizing creativity is about building a digital presence that allows your ideas to reach their maximum potential, no matter how weird, specialized, or awesome they may be.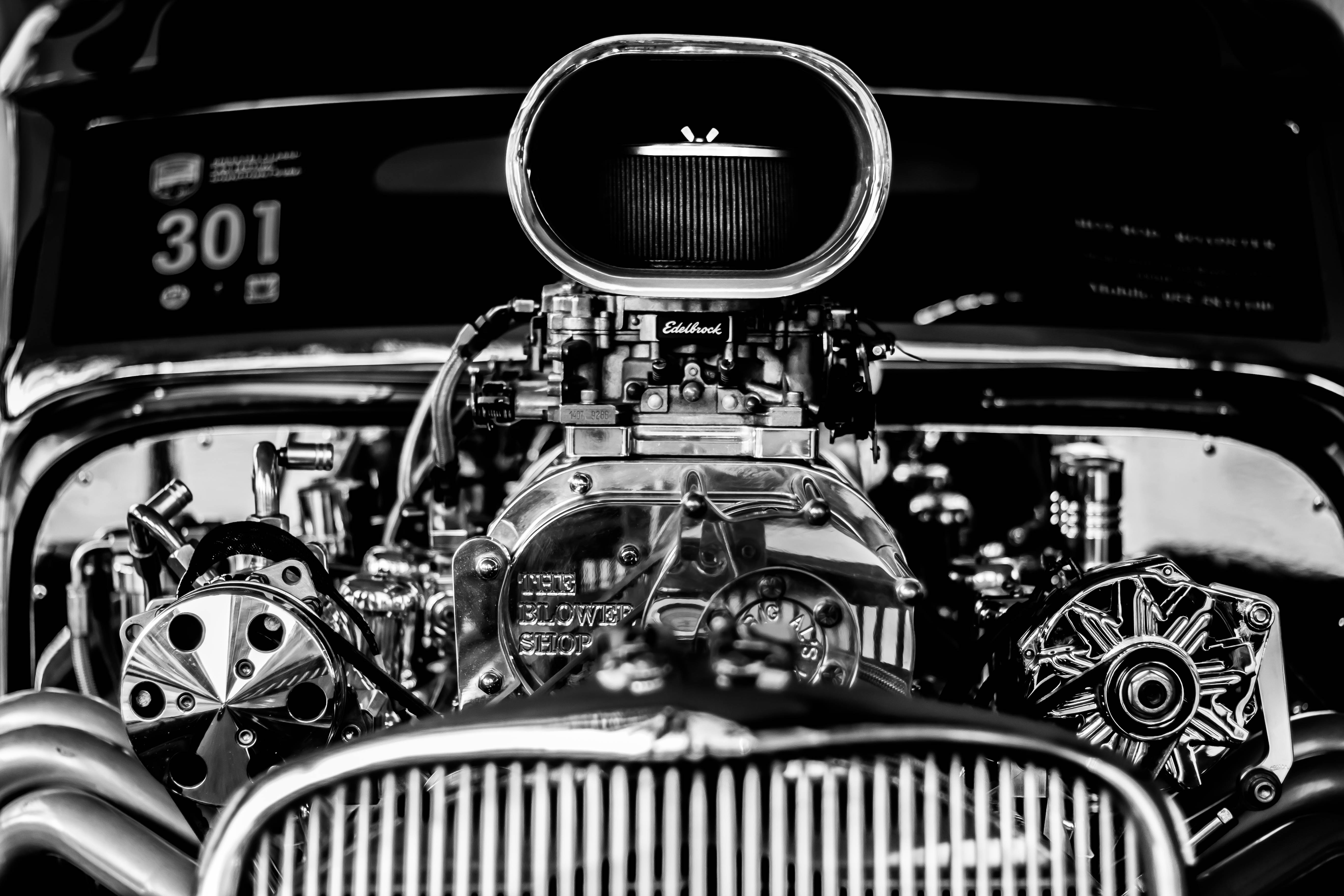 SEO
SEO strategy should touch every aspect of your digital presence and allow your customers to find you first! It is the first and last step to any effective strategy. If your content is the "Meat" then SEO is the "Potatoes."
Website Building
 Do you have, need, want a website? Rad, let us help you build something with the look and the capabilities you need to reach your business goals. A good website can make or break a brand and can either impress or turn off your customers. Your choice!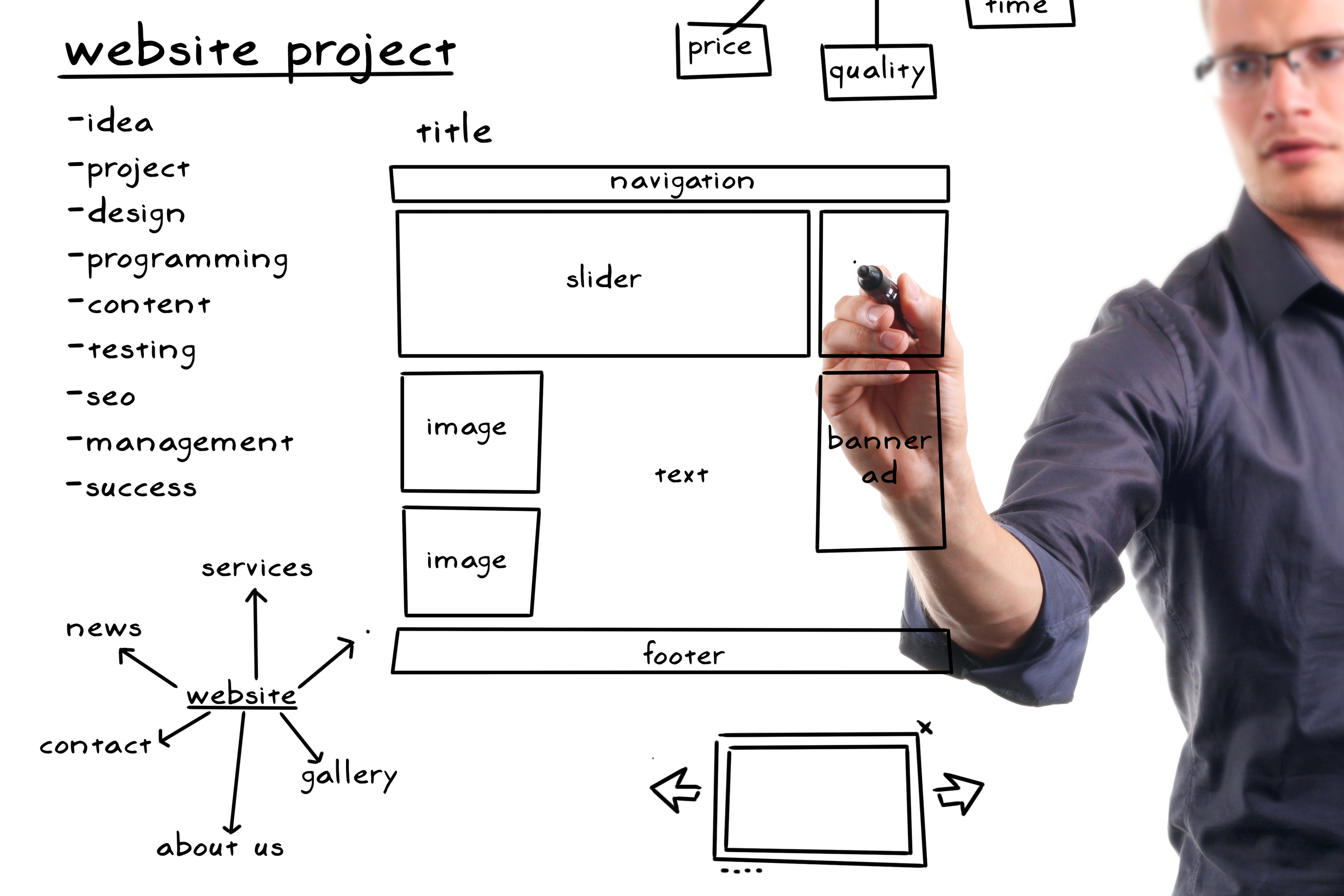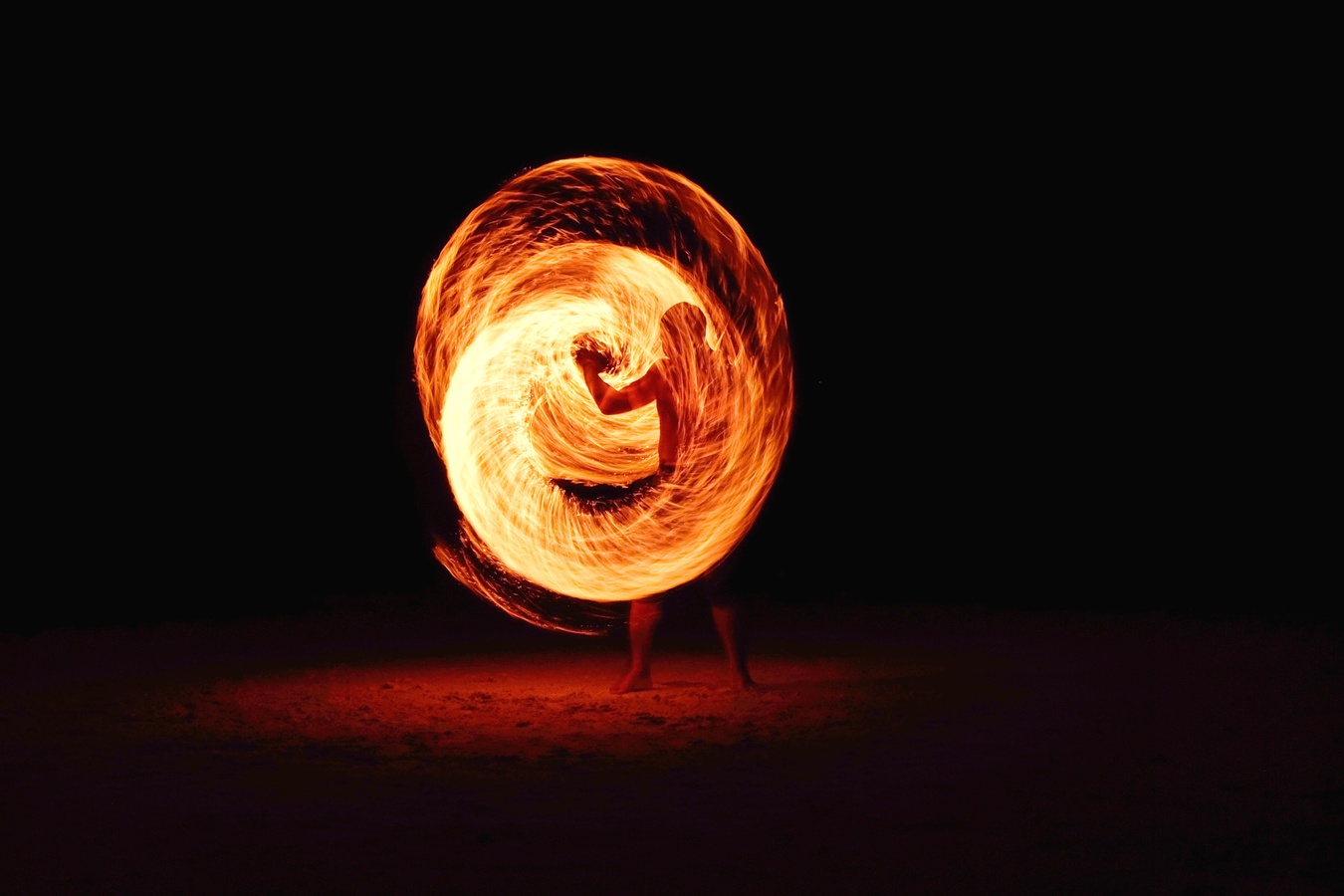 Content Creation
Fuel to the Fire!
Content is how you become known for what you do. It is how people find out about you, where people go to find answers to their questions, and ultimately it is how search engines determine that you are an important source of information.
Graphic Design
 Most customers don't think they need graphic design but it is actually way more prevalent in an effective digital strategy than you may notice. From beautiful banners to social media images and shop images, graphic design makes all the difference.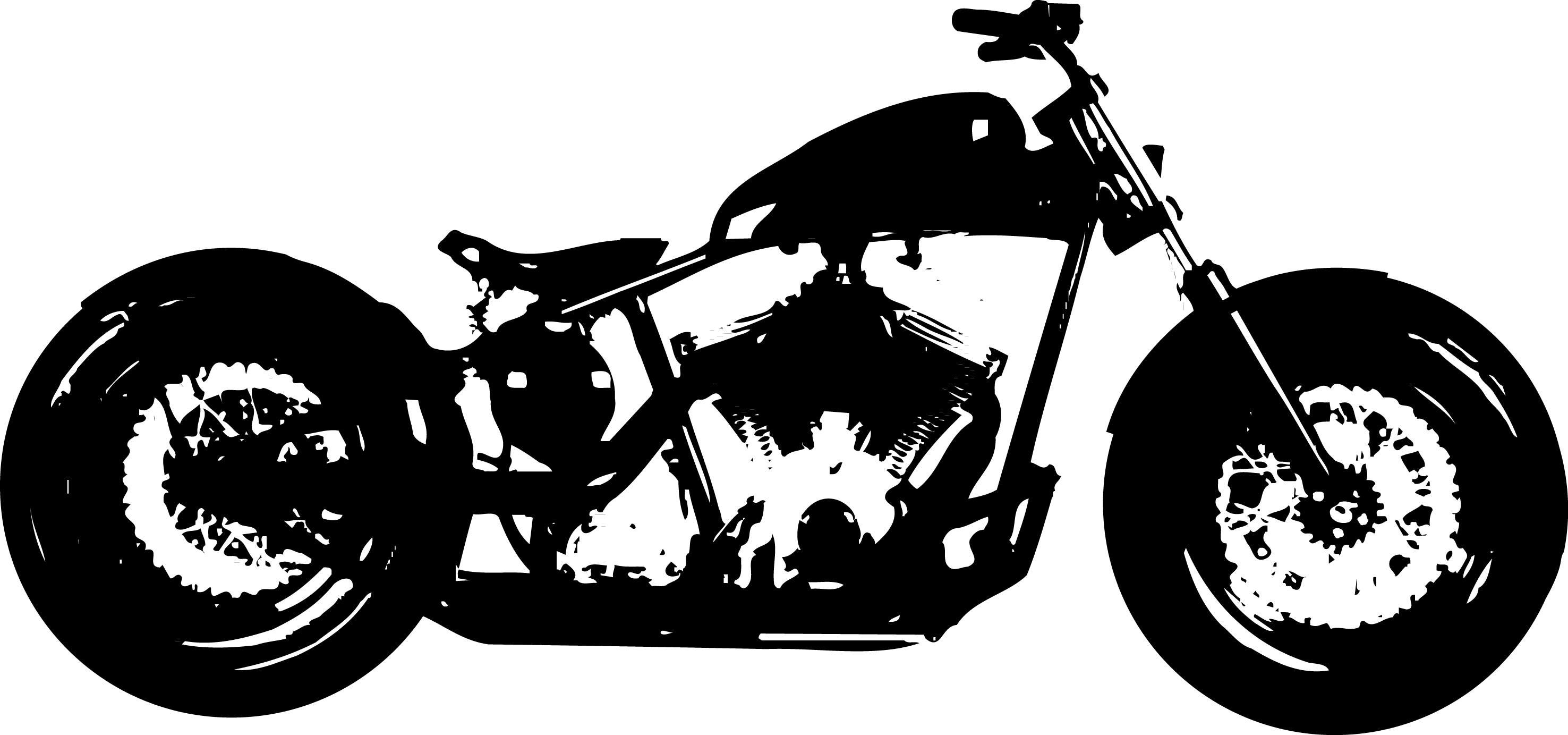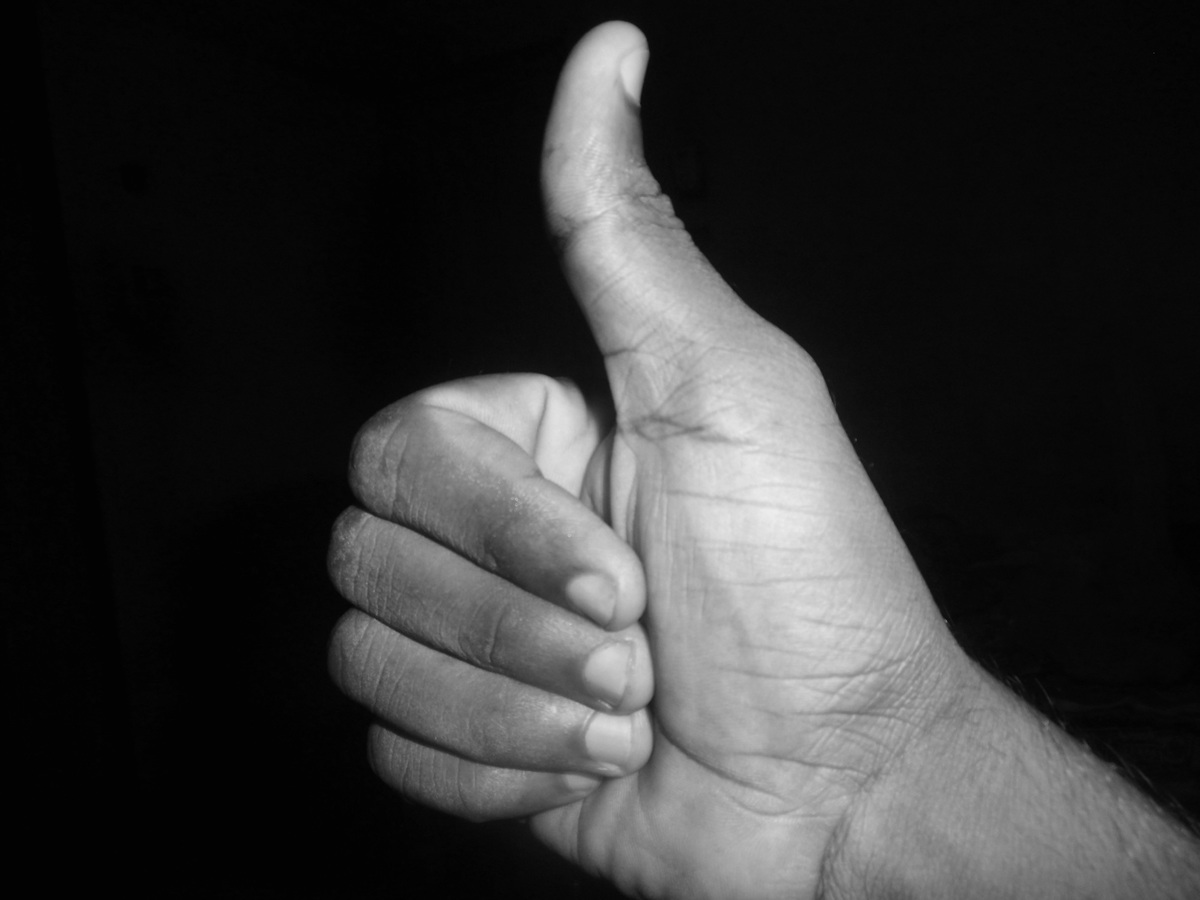 Social Media
Social Media is more than just having a facebook page for your business. It is how you build a community around your brand and where regular people become super fans. You can then model your typical customer and find more of them. It is also where all your content and announcements find their legs by people seeing and sharing them with their friends.
Building Customized Solutions, Together...
By asking the right questions and gaining an understanding for you and your business, we can create a strategy that is a perfect. This means we won't give you the same recommendations as everyone else. We will sit with you and find the best solution that is unique and effective. No business is the same and we think that your digital strategy should be just as unique as you and your business.